Good news for travellers!
In March 17th the European Commission has proposed to create a Digital Green Certificate to facilitate safe free movement inside the EU during the COVID-19 pandemic. The aim is to gradually enable people to move safely in the European Union or abroad — for work or tourism.
The Digital Green Certificate will be a proof that a person has been vaccinated against COVID-19, received a negative test result or recovered from COVID-19, preventing discrimination against individuals who are not vaccinated.
It will be available, free of charge, in digital or paper format. It will include a QR code to ensure security and authenticity of the certificate. The Commission will build a gateway to ensure all certificates can be verified across the EU, and support Member States in the technical implementation of certificates. Member States remain responsible to decide which public health restrictions can be waived for travellers but will have to apply such waivers in the same way to travellers holding a Digital Green Certificate.
The Digital Green Certificate will be valid in all EU Member States and open for Iceland, Liechtenstein, Norway as well as Switzerland. It should be issued to EU citizens and their family members, regardless of their nationality, to non-EU nationals who reside in the EU and to visitors who have the right to travel to other Member States, allowing people to be exempt from quarantine restrictions.
The proposal will be discussed by the Heads of State and Government at the European Council at the end of March. The co-legislators, EU Parliament and Council, will be called upon to analyze, amend and approve the proposal in quick time so that the Rules of Procedure can enter into force before the summer.
The Digital Green Certificate system is a temporary measure. It will be suspended once the World Health Organization (WHO) declares the end of the COVID-19 international health emergency.
You may find more information at: Questions and Answers – Digital Green Certificate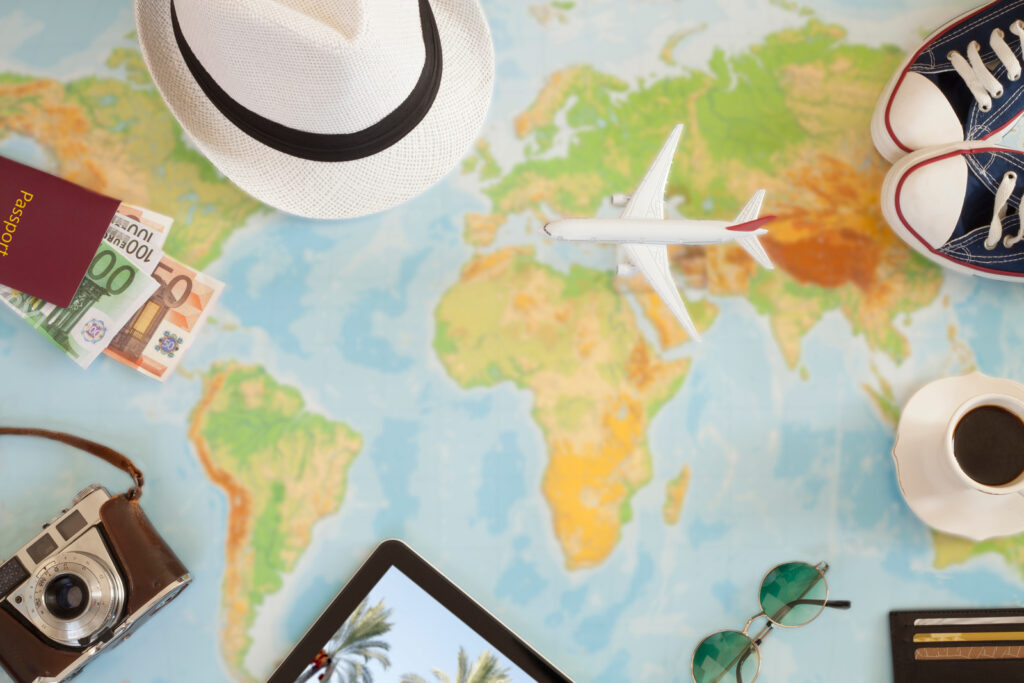 "Digital green pass" for Covid-free travellers will "kick start" tourism across the EU and the UK as early as June.
So start dreaming of sunshine and good times  this summer. We can't wait to welcome you back to Umbria, Italy's green heart!
With love,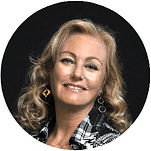 ---