On 20 May 2021, the fourth World Bee Day is celebrated. This memorable day was established by the UN to commemorate the vital role played by bees in maintaining the balance of nature. This is also the day the Slovenian pioneer beekeeper Anton Jansa was born, who recognized the importance of bees and other pollinators, such as butterflies, bats and hummingbirds. Bees are among the main players in the pollination process, transporting pollen from one flower to another thus enabling plants to reproduce.
We can say that bees are the 'farmers of the planet'.
The decision taken by the UN in 2017 to dedicate a day to bees and their preservation was made necessary by the increasingly worrying data that the future of bees and other pollinators is uncertain. According to various studies and research, bees are disappearing from many areas of the planet such as China, American and Europe, Italy included, due to pollution and the disappearance of the bees natural habitat.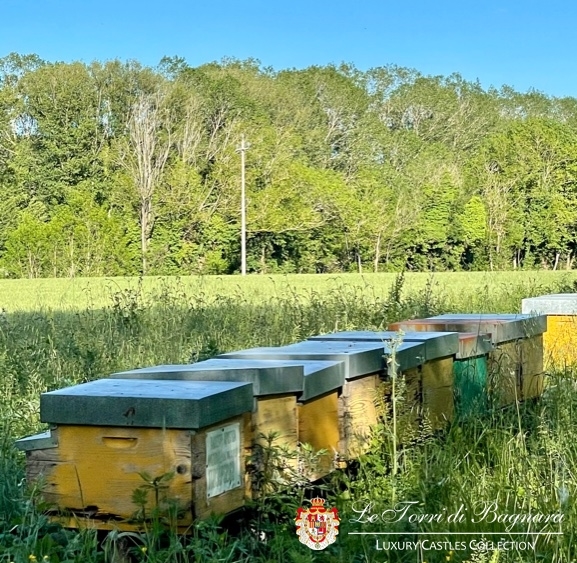 At Le Torri di Bagnara Castles we recognize and celebrate the importance of bees, whose disappearance is threatening economies and human kind itself. Our working farm looks after several beehives and produces a superior honey, which our guests can enjoy when staying with us.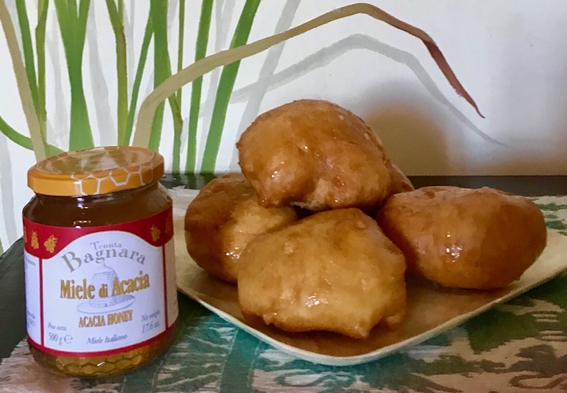 Join Le Torri di Bagnara Castles to celebrate this memorable day by helping in your own small way to save the bees by growing plants in your gardens or terraces which are suitable for bees and other pollinating insects such as mallow, rosemary, borage, or coriander.
Italy has reopened to foreign travellers and we can't wait to welcome you back to Umbria, Italy's green heart! Take advantage of our Spring offer and start planning your family and friends villa vacation in Italy.
Book now, travel soon, dream always!
With love,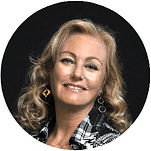 ---