(Photo by HayDmitriy)
Le Torri di Bagnara Castles recently attended the International Luxury Travel (ILTM),Conference in Cannes – a global event attracting the worlds top travel experts and industry leaders, now in its 21st year . The show brings together luxury travel professionals from all over the world for a week of dedicated meetings and an extensive programme of networking events.
⠀⠀⠀⠀⠀⠀⠀⠀
A global study with the participation of American Express revealed that travelers in this segment are willing to spend more money on special, i.e. personalized, experiences. Since the pandemic, the desire has shifted from "well-traveled" to "traveling well," by which is meant a "more thoughtful, deliberate approach." Travelers "want to connect more deeply with the places they visit and learn about the people, history, food and culture of a place." For premium and luxury category properties, this means addressing these expectations and offering appropriate personalized programs or customized excursions.
The best way to do this is in advance, so that guests are not spoiled for choice during their stay. There are said to be quite a number of people who find it difficult to make decisions on private trips. And/or prefer to avoid a family dispute on this. subject while on vacation.
At Le Torri di Bagnara Castles you will have no problem since our Concierge team will customize your vacation.
A dedicated Local Team is at our Guests disposal – from the moment of the booking until you return home – to design your tailor-made program of activities and excursions, plan easy access to concerts & events, golf, wineries and much more.
We have selected the best Partners in the area:
– prof. Tour Guides to lead you to discover Umbria, nearby Tuscany and Rome;
– an experienced Truffle Hunter with specially trained dogs for a real Italian Truffle Hunting Experience in our 1500 acre estate;
-prof. Massage Therapists to increase your well-being and give you new energy;
-prof. Yoga Teachers to soothe your body and mind;
-the most exclusive Wine Cellars for special Wine Tours in Umbria and Tuscany;
-all kind of luxury Transfers including Helicopter;
– a special Hot-Air Balloon ride over Assisi;
–enchanting Horseback Rides through the vineyards on the Umbrian hills
-and much more.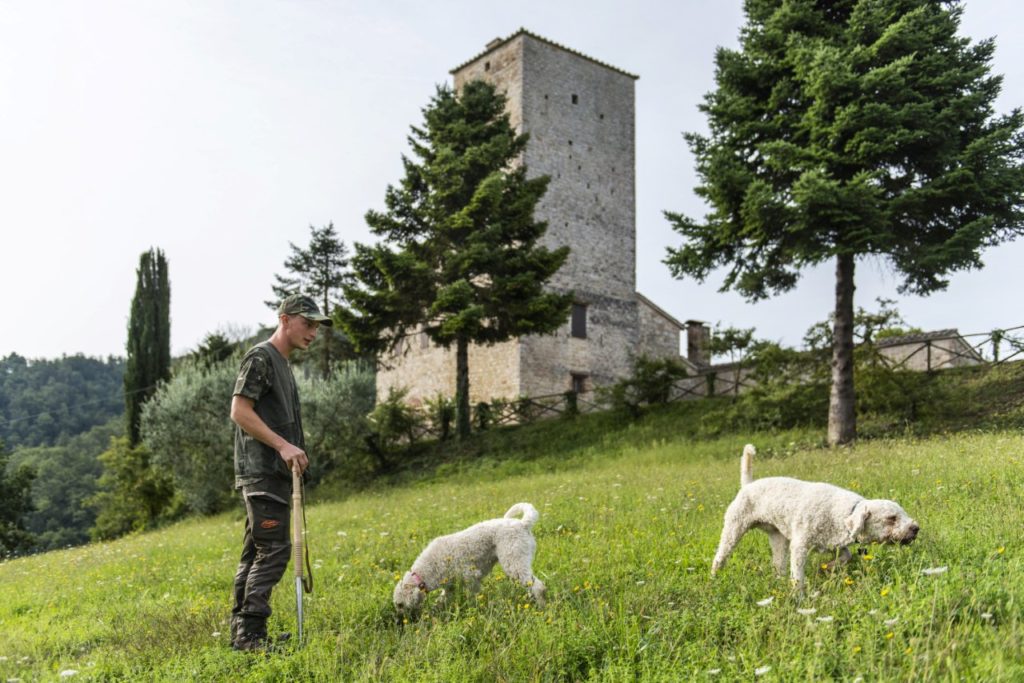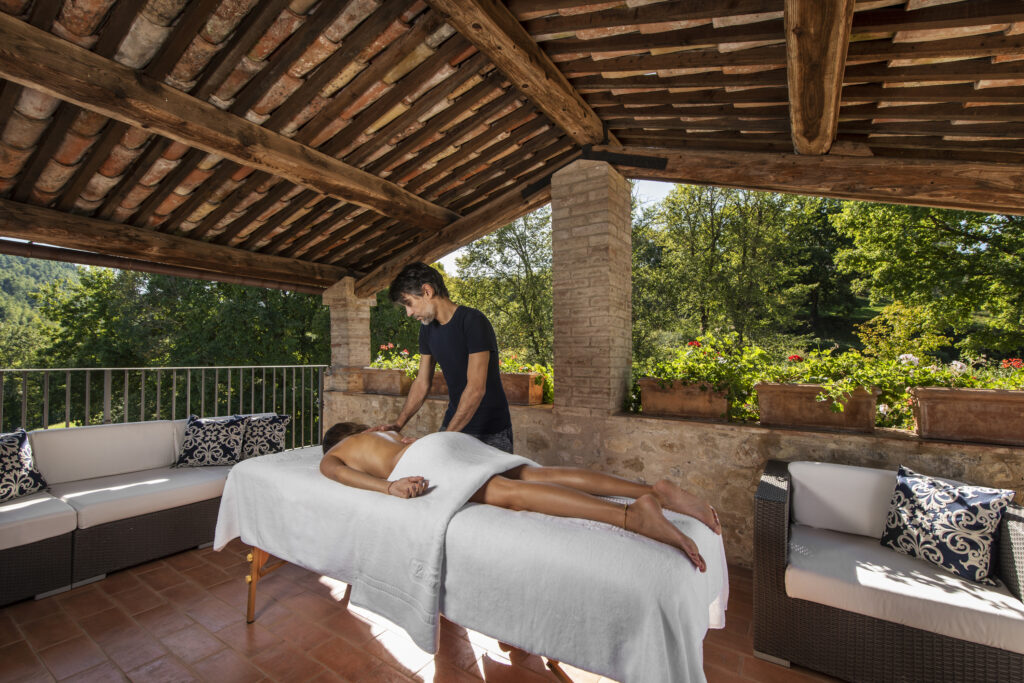 Book now, travel soon, dream always!
With love,