Resilience has been the leitmotiv in Italy throughout this global pandemic. A pandemic which has permanently impacted travel and interactions. But as we rely on tourism as one of Italy's key industries, we have managed to offer a safe and responsible environment to both nationals and international visitors this summer, who have flocked to our shores.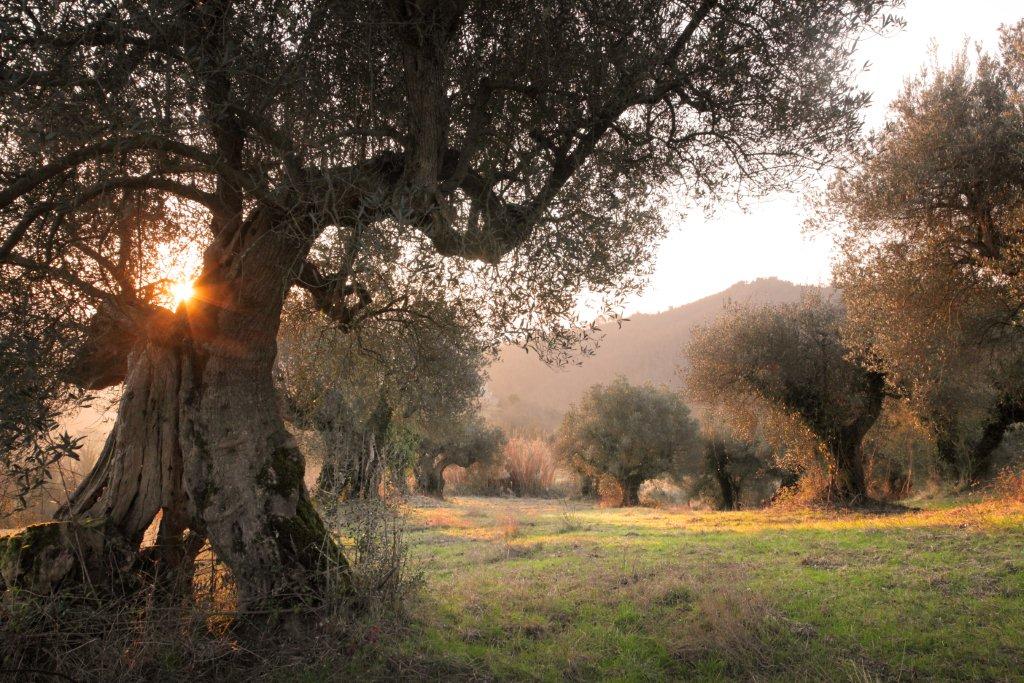 Le Torri di Bagnara Castles continue to remain positive and work incessantly toward providing you with a safe retreat and a calming oasis. We like to believe you'll choose us as your next destination, where you can forge new lasting friendships, make memorable experiences and start a life changing journey.
Imagine a place surrounded by wild nature, verdant hills, enchanting forests and panoramic views. A place where everything is taken care for you, where your worries can be wiped out, where you can recharge your body and mind and just take care of yourself and your loved ones.
Imagine a place where you can eat healthy food grown locally in the castles' farm, where you can breathe fresh air, where you can practice sport and feed your soul with meditation and yoga sessions. A place where you can start writing that book you have always wanted to write, paint that painting you have always wanted to paint or learn how to live 'la dolce vita'.
Imagine this and more at Le Torri di Bagnara Castles, where history meets the finest in Italian hospitality.
We offer more than just a holiday villa. We offer an unparalleled and authentic luxury castle experience and our signature professional service, where our passion for hospitality, our love for our Region of Umbria – Italy's green heart – and our commitment to a sustainable tourism have become a form of art.
Together with you we can design a new beginning of wonder and discovery. Are you ready for this journey together?
Book now, travel soon, dream always!
With love,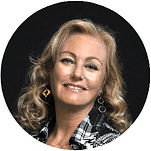 ---