A new year. New hopes that we will finally get back to some sort of normalcy in 2022. Le Torri di Bagnara Castles believe travel will resume this summer, and invites you to make a visit to Umbria your 2022 resolution.
It is well documented by writers and poets, artists or travelers that Italians value and celebrate all aspects of life. The famous 'La Dolce Vita' is not just a way of saying, it is a reality.
From taking time to enjoy healthy, freshly prepared food, to sharing precious moments with friends and family, and appreciating all things beautiful. Visiting Italy is like walking through an endless openair museum. It helps that Italy is sun kissed and that wherever you are, you are within easy reach of art cities, sea, lakes, verdant rolling hills or indeed a family run Trattoria.
We would love nothing more than give at least one excuse to learn about our Region of Umbria and to be your Chaperones around the 'Green Heart of Italy', as it is also known. An almost too good to be true destination for those looking to escape and leave worries behind in search for culture, art or architecture, relaxation, mindfulness, reconnection with nature and an abundance of warm Italian hospitality.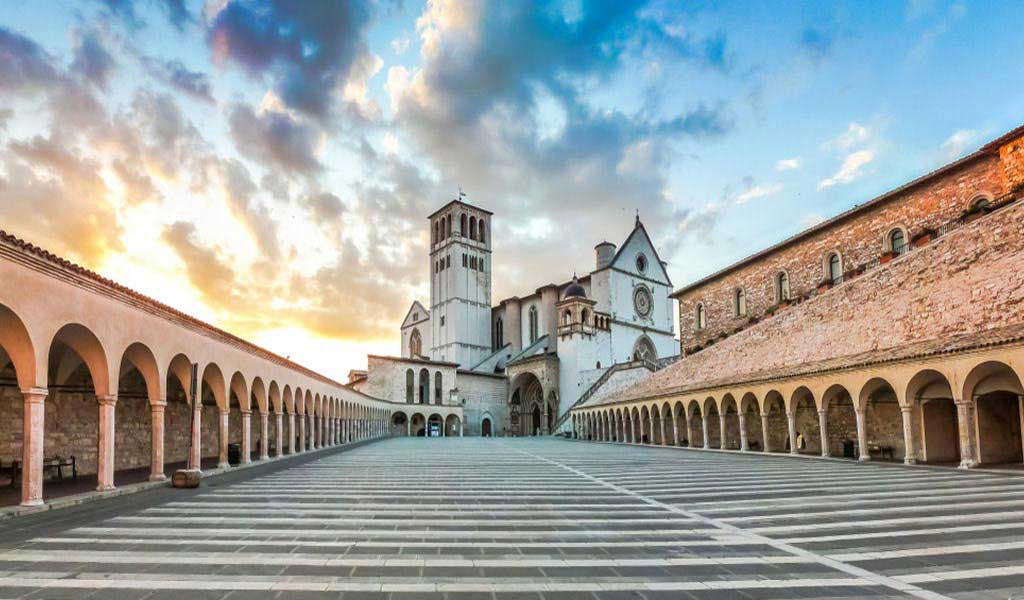 We'd love to guide you through authentic gems, aways from the usual spots, from the best places to eat or drink to the most authentic artisanal shops and laboratories. From visiting antiques markets to learning how to hunt truffle on our estate. From learning the secret tastes of our extra virgin olive oil to improving your photography skills.
We'll lead you through the destinations you don't find in the guides and give you access to local cultural events or places only accessible by the few.
Whether your 2022 goals include leading a more sustainable and responsible life, learning a new skill or language, reconnecting with your soul or simply drink coffee like an Italian, we like to believe we can be a part of it.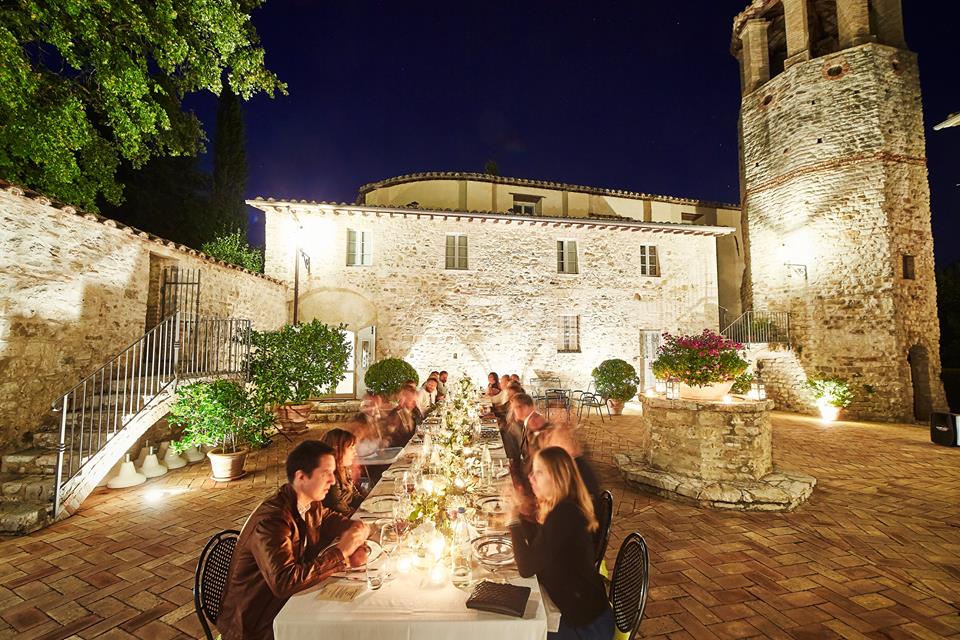 Countless joyful memories have been made at Le Torri di Bagnara Castles. Start your journey with us and create bonding moments with your loved ones. We are now open for bookings for 2022 Season.
Book now, travel later, dram always.
With Love,