When checking into a five stars hotel, what do you expect or take for granted?
A friendly and professional welcome? Staff who remember your name, your room preferences, your favorite restaurant table?
When guests book a vacation they're ultimately booking an experience, a dream and long-lasting memories.
"How can holiday Villas create the ultimate Guest Experience"?
Just by learning from hotel Concierge Services and how they operate, villa owners can offer more than just a villa to stay in.
Vacation rental owners, managers or agents can really step up their game and offer a service that is truly personal, memorable and tailor-made. In the end, the villa Concierge has only one guest a time to deal with and can truly personalize the clients' requests. It is easy for owners to remember guests' names and their preferences as each villa can at best accept 52 bookings a year. It is simple to dedicate the attention to small details that can truly make a difference. So, for example, why not adorne the house with the client's favorite flowers or infuse the interiors with their favorite room fragrance? Or have their preferred wine ready in the fridge? It is the attention to small details which can truly make a difference, from thought-through welcome baskets to artisanal gifts, discounts with local businesses, or a taste of the local produce which can effortlessly make an impact.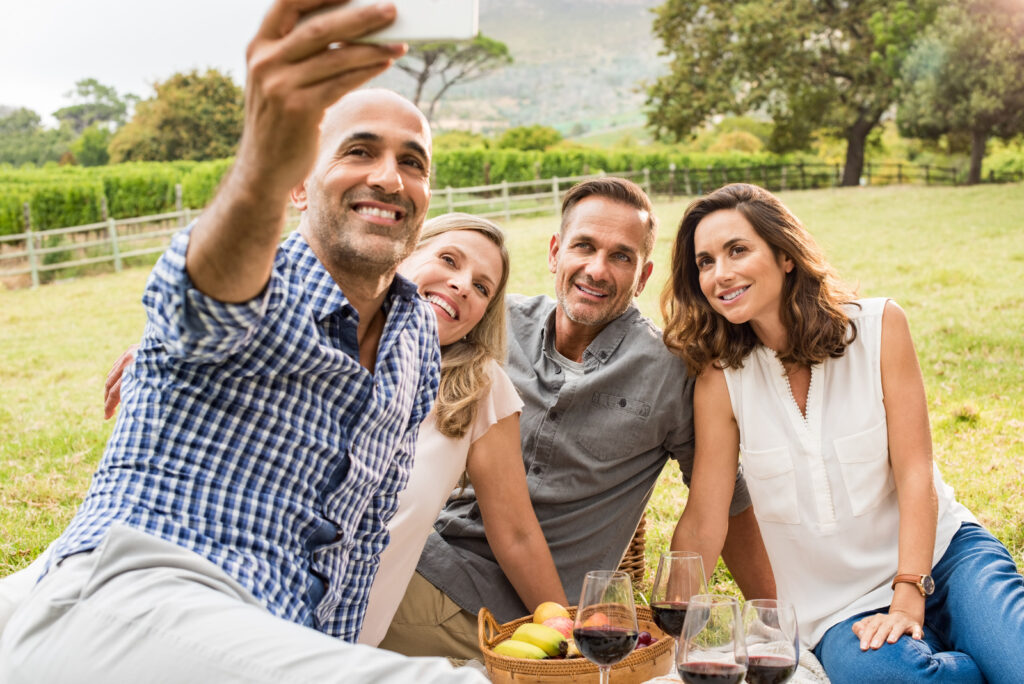 By offering a tailor-made service, luxury holiday villas such as Le Torri di Bagnara Castles can ensure that the guest's experience is remarkable well before the check-in date.
A villa Concierge Service is instrumental to take care of the entire pre-arrival schedule, such as the booking of transfers, car rentals, pre-arranged meals , pre-stocking of fridge or supply baby amenities. Naturally he will be also the most experienced person to book restaurants, shopping trips, activities or experiences and to look after guests during their stay. The role of a Concierge is instrumental to enhance the clients' experience and only licensed holiday villas, such as Le Torri di Bagnara, can legally offer such additional services and include staff such as chefs, butlers, security or drivers.
Before booking a holiday home, guests should verify that the villa is licensed and therefore can legally offer hotel-like services. Clients should ask the owner to provide them proof that the villa has a tourist accommodation license to host paying guest and therefore has the ability to really offer clients an exceptional guest experience.
Owners and guests can even become friends, giving a deeper sense to the term Host. It usually happens to us at Le Torri di Bagnara and we are grateful for the new forged friendships.
I'd love to hear about your own experience and ideas to make a guests' experience truly remarkable.
With Love,