Umbria is the perfect destination for your September holiday: it is a mystical land, rich in castles, monasteries and churches, and offers enchanting landscapes as well as excellent local gastronomic products and great events in September.
You could say September is the best time of year to go on holiday to Umbria because the shoulder season offers the perfect balance between reasonable prices and beautiful weather. Although Umbria is a wonderful year-round destination, with its various charming medieval towns, pastoral valleys and mountains, Septemeber can be particularly enchanting. During this time, visitor numbers drop, pleasant weather prevails and the famous grape harvest gets underway. September highlights Umbria's beautiful countryside and local cuisine.
Food & Wine
For travelers seeking authentic food and wine experiences, Umbria should rank high on their "must-visit" list, particularly in September, when the region's seasonal bounty is at its peak. The otherwise tranquil countryside is a buzz of activity during September, with wine harvests in full swing, truffle hunting in high gear and such crops as beans and mushrooms are being harvested. Area restaurants and rustic trattorias enrich their menus with all the new offerings.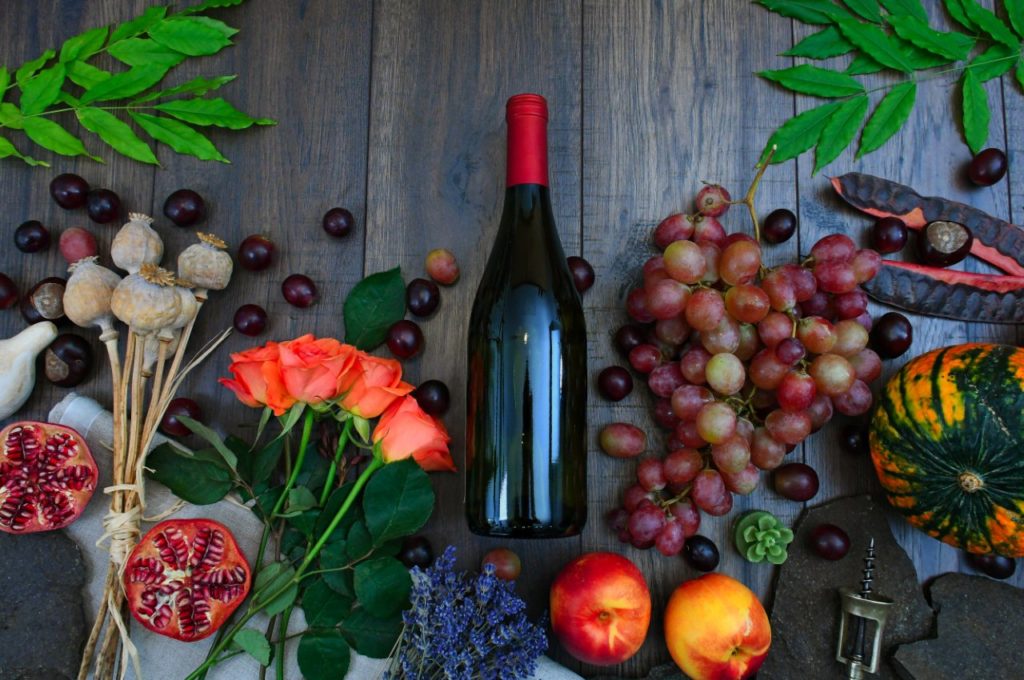 Events
Another reason that September is the perfect time to enjoy a nice trip to Umbria are the many events that still animate the villages in a mix of tradition, folklore and taste. There are events to taste Umbria's food and wine products such as I Primi d'Italia in Foligno. Also events that will allow you to take a step back in time and relive the great emotions of the past: from Gubbio to Foligno, from equestrian challenges to those with the crossbow and even an entire event on Middle Ages.
Sports
In September even outdoor sports still have a lot to offer in Umbria: temperatures are warm, and the hours of sunshine are ideal for being in contact with nature in a milder climate. One such example is biking. In addition to physical activity, bicycles and mountain bikes offer the opportunity to admire the panorama with the bright colors of the leaves, fields and mountains. The same goes for hikers who, in this season, can devote themselves more than ever to their passion for trekking.
Lower Lodging Rates
Luxury resorts often advertise the most significant discounts during the tail end of summer and into early fall.
At Le Torri di Bagnara Castles – a unique aristocratic 1500-acre estate located in the heart of Umbria, overlooking the Upper Tiber valley, near Assisi, midway from Florence and Roma – you can rent a whole luxury authentic medieval castle (a 7 bedrooms luxury villa), built by emperor Frederick II of Swabia, with all the services of a grand hotel, with weekly rental rates that reduce from the euro 14.950 of July and August to euro 10.950/ week (September 1 to 20) and euro 9.950/week (September 21 to November 2) . 
This unique property is ideal for a bucket-list family vacation, a sun-soaked friends' getaway, a group of foodies, a yoga retreat, a small corporate group or even a romantic destination wedding and September is the best time to enjoy this place to the fullest.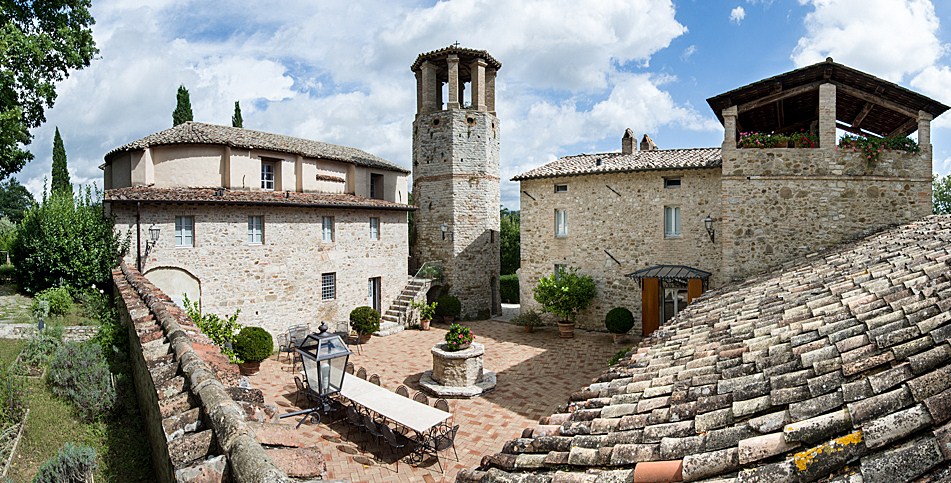 Le Torri di Bagnara Castles cater to the most discriminating travelers – those who require the amenities of a luxury hotel but prefer the privacy, comfort and independence of a real home. A dedicated team of professionals provides personalized care and a local expert is at Guests full disposal – from the moment of the booking till you return home – to design a tailor-made program of activities and excursions, plan easy access to concerts & events, golf, wineries and much more.
The huge estate, that is at Guests full disposal, provides full privacy and superb opportunities for walking and biking, mushrooms and truffle hunting, wildlife watching and photography, doing meditation and yoga, and much more. Guests can also enjoy the delicious locally grown food from the estates' working farm: extra virgin olive oil, fresh vegetables and fruit, pure honey, fresh eggs, "Chianina" veal, goose and chicken meats, together with the truffles and porcini mushrooms from the woods. In September the professional chefs of the property unleash creativity with all the delicious products of the land of this time of the year!
So what are you waiting for? Extend Summer into September in Umbria, Italy's green heart!