Take your vows in the unique atmosphere of Le Torri di Bagnara luxury medieval Castles – Tradition, Exclusivity and Elegance will give life to your dreams.
Destination weddings are a once-in-a-lifetime opportunity to share dreams of travelling the world and experiencing a new culture with family and friends. They evoke images of exotic places, sweet climates and starry skies. Not just a celebration for the couple, but an unforgettable journey for the Guests as well.
With the latest pandemic travel bans and restrictions, it is no surprise that private villas, such as le Torri di Bagnara Castles, have seen a surge in booking requests by couples looking for a personal and intimate wedding venue, which could also guarantee safety, sanitation and compliance with the Government regulations.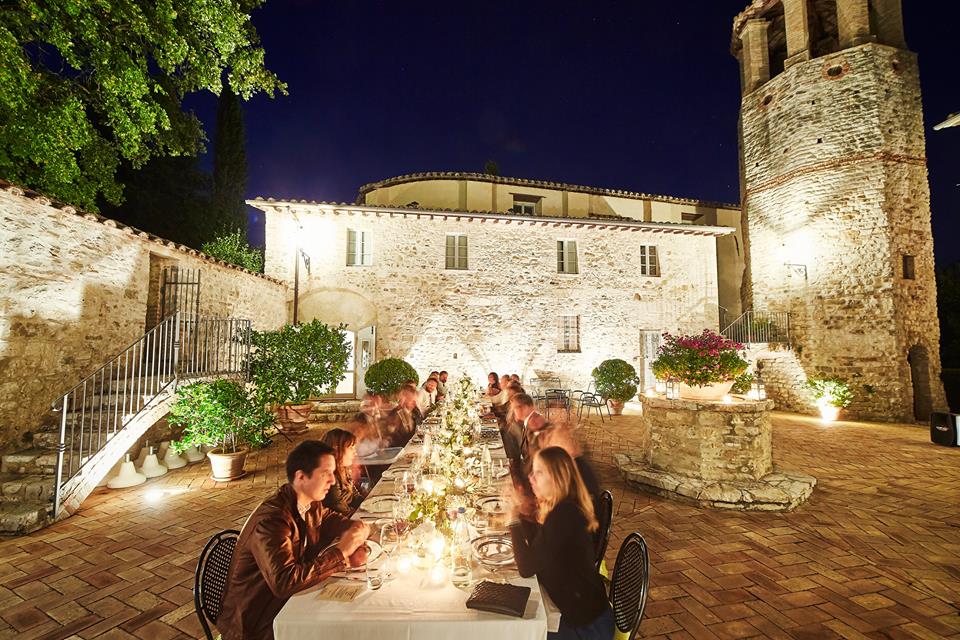 Getting married in our authentic Medieval Castle in Umbria, owned by a real noble family great-grandnephew of emperor Napoleon Bonaparte, is an enchanting dream for many, captivated by the 'dolce vita' taste of an Italian lifestyle, balmy weather and the prospect of dining under starry skies surrounded by a contemporary aristocratic backdrop.
Couples who choose Le Torri di Bagnara Castles for their memorable event know a thing or two about unforgettable romance. Plus, it's always our pleasure to see wedding celebrations that extend beyond a single day through group activities like cooking classes, hot air balloon rides, olive picking, truffle hunting, wine tasting or a private guided tour to one of Umbria countless historic hamlets and sights such as Assisi or Orvieto.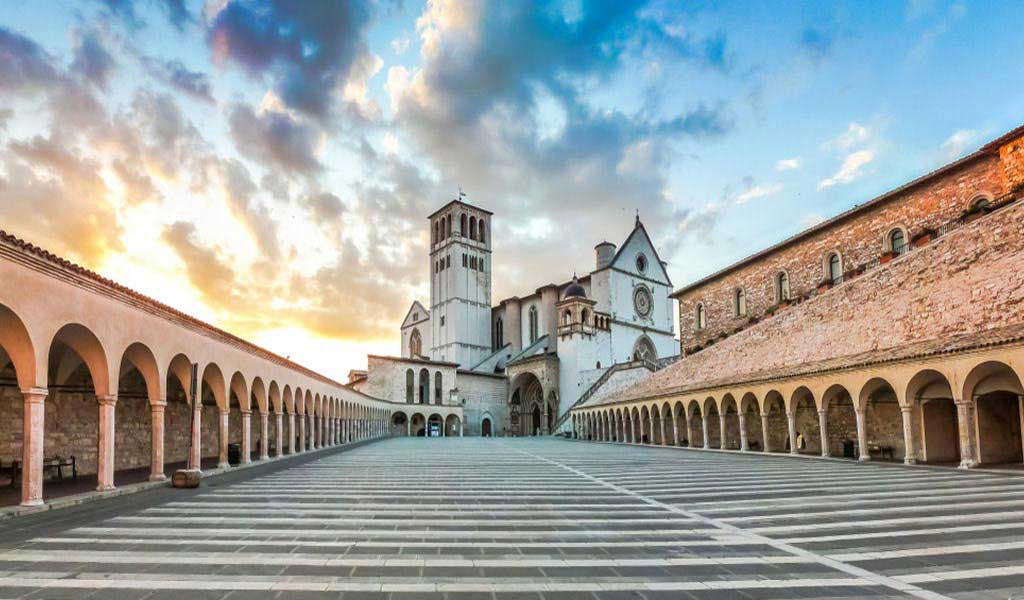 Le Torri di Bagnara Castles are your best choice for your exclusive destination wedding.
We offer:
– Accommodation for up to 30 guests distributed in the hillside Pieve San Quirico Castle (7 bedrooms Main House) and the hilltop Tower (4 apartments Guest House) – 15+15, with access to our luxury facilities and 1500-acres estate.
– Weddings & events capacity for up to 60 guests.
– Large, consecrated 18th century Parish Church. Seats 70 guests.
– Licensed for on-site legally binding wedding celebrations.
– Wedding Planner.
– Professionally trained Staff (Chef, Housekeeping, Concierge)
– Genuine delicious high quality Food, locally grown in our farm and in other selected umbrian farms
– Access to the 590 hectare (1500-acres) private estate and nature reserve available for the ceremony and hospitality services. Manicured gardens, panoramic pool, courtyards, terraces, meadows overlooking the beautiful Upper Tiber Valley.
Take your vows in the unique atmosphere of Le Torri di Bagnara luxury medieval castles – tradition and exclusivity will give life to your dreams. Our elegant venues have that all-important wow factor and take the stress out of wedding planning by arranging every detail, as well as activities for you and your guests.
A wedding at le Torri di Bagnara Castles: your story starts here.
With Love,