Explore 1500 acres of gentle Umbrian countryside, managed with endless passion by a visionary Italian family since 1901.
---
Imagine a 1.500-acre (590-hectare) private green oasis, consisting of plains, hills, dotted with towers, castles, lakes, streams, woods, pastures,  wheat, corn and sunflowers fields,  PGI olive grove, herds of deer and hares and unspoiled landscapes immersed in the splendor of history and the charm of nature.
Download the map of the whole Tenuta di Bagnara
This is the "Tenuta di Bagnara", a very private aristocratic estate and nature reserve – with a working farm – that belongs to the current owners since 1901. It is located in Umbria along the Tiber Upper Valley, near the borders of Tuscany, close by Assisi and Perugia, midway between Florence and Roma, which offers a unique experience in direct contact with History and Nature.
The Bagnara estate is sprinkled with wildflowers and small lakes, crossed by streams and 6 km of the river Tiber (the river of Roma). There are PGI olive groves, fields of waving wheat stalks and sunflowers, and corn is grown to feed the family's Chianina cattle. In addition there are hare and roe deer breeding preserves.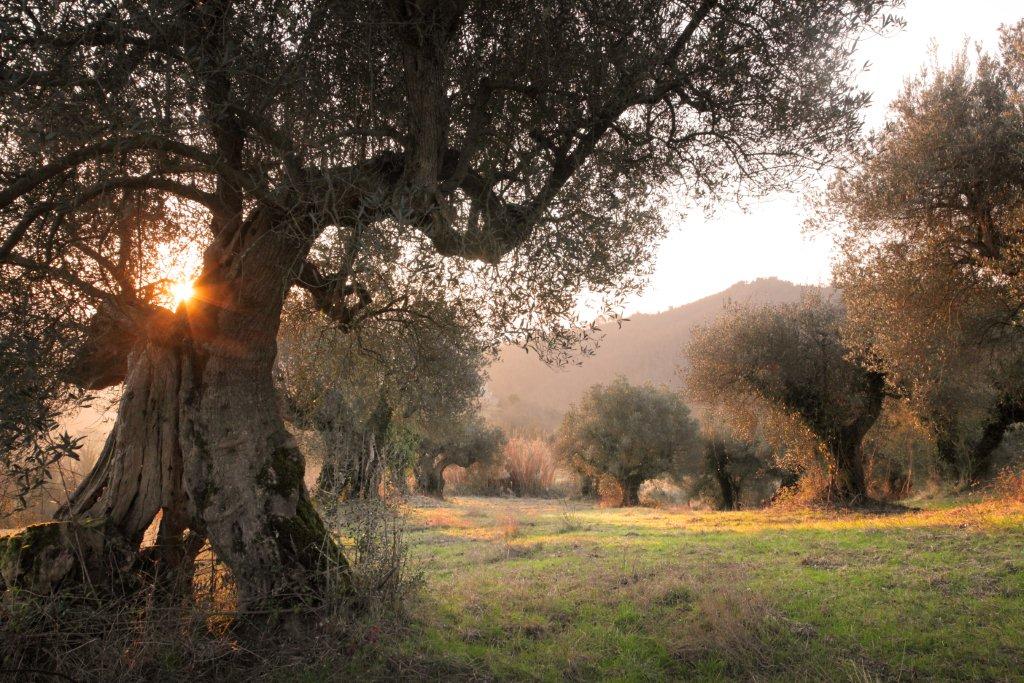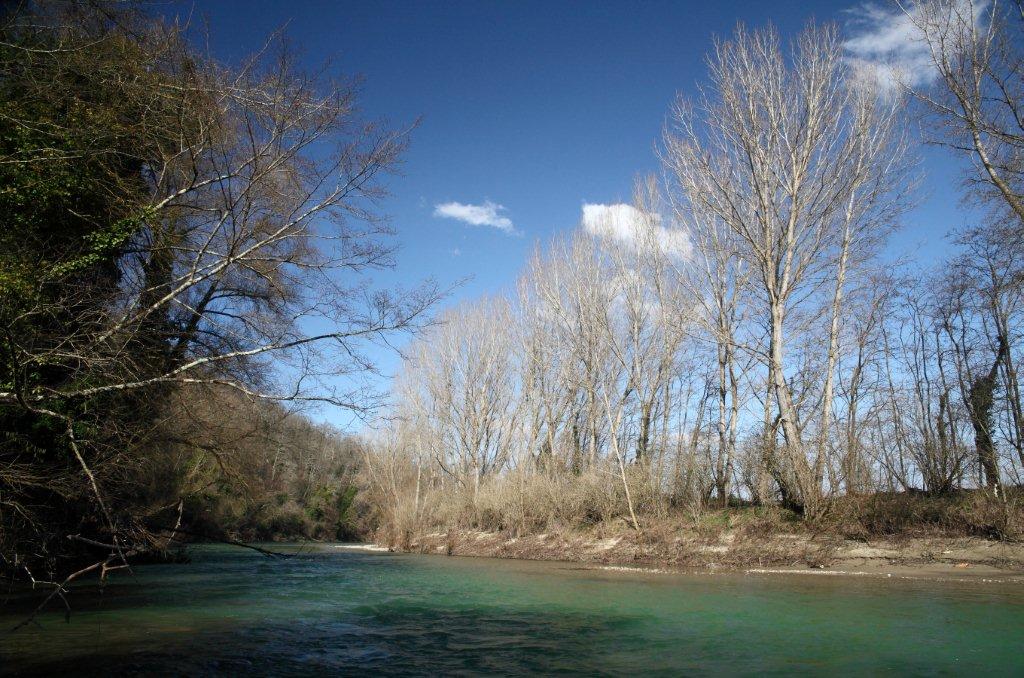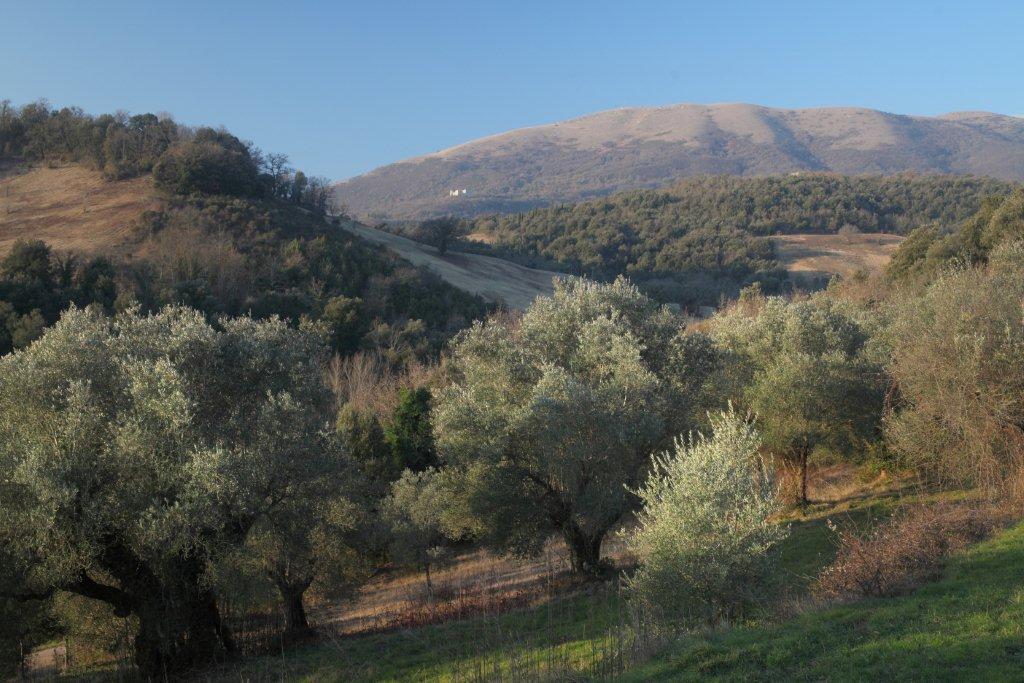 The estate provides superb opportunities for walking and biking, truffle and mushrooms hunting, wildlife watching and photography, doing yoga and meditation and going on a picnic with the delicious local food prepared by the property's professional chef.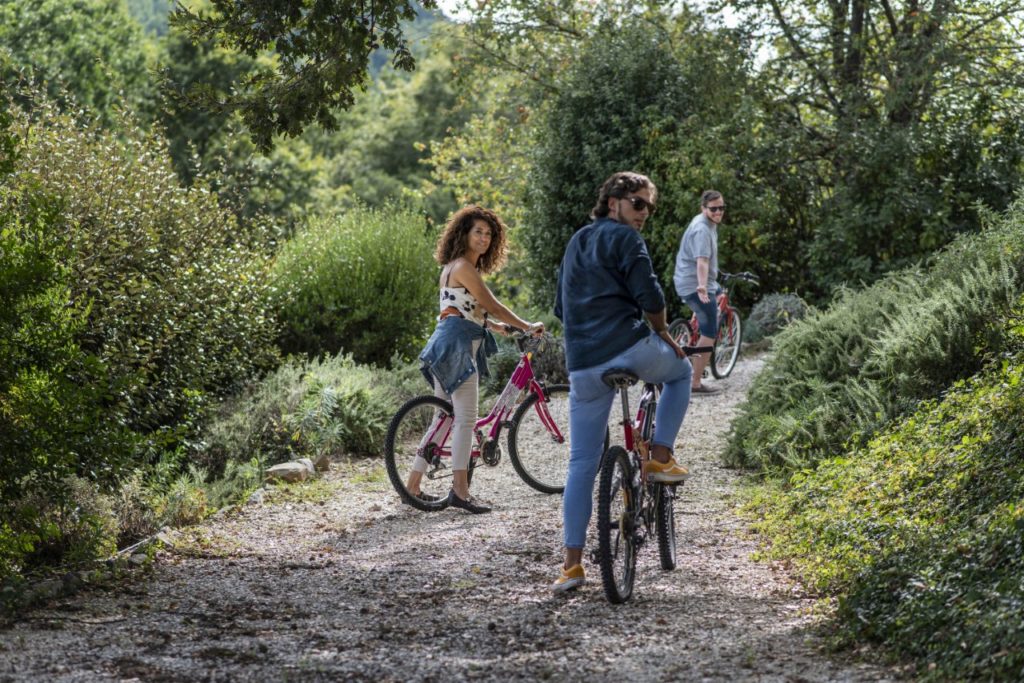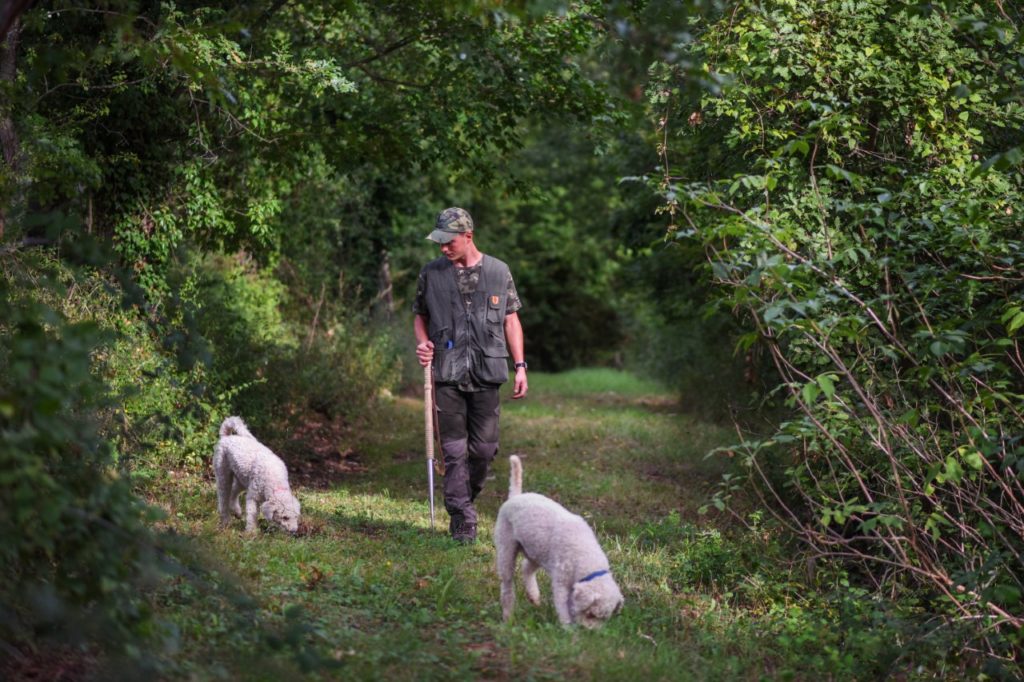 Blessed with a large variety of wild flowers, a resident population of Roe Deer and Hares and a wide range of bird species from Herons to Pheasants, the estate is a haven for all things bright and beautiful. Recent sightings include Grey Herons, Cormorants, Mallards and Buzzards.
Download the map of the whole Tenuta di Bagnara