Part of the thrill of staying in a castle is playing the aristocrat. And at Le Torri di Bagnara castles, you won't just be living like a lord or lady, you'll be living right next door to them.
The Earls Giunta-Tremi – who are great grand nephews of emeperor Napoleon Bonaparte – have called the Tenuta di Bagnara estate  home for generations, and they have opened up the Pieve San Quirico castle, the Bagnara Tower and the Castello di Bagnara – their private residence – to visitors looking for a taste of old-world elegance.
Every castle needs a great backstory. Le Torri di Bagnara castles – in their time –  have been homes of Frederick the II of Swabia  – the Holy Roman Emperor (who built the Pieve San Quirico castle)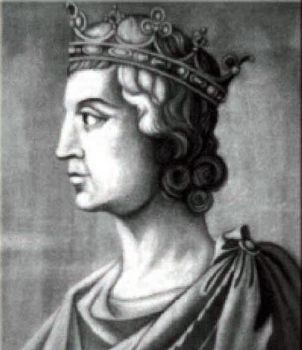 and of the notorius Alberico da Barbiano, the first of the Italian condottieri and founder of the Compagnia di San Giorgio.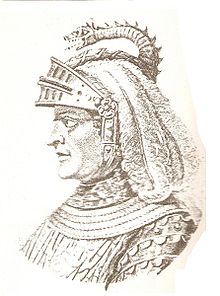 These days Le Torri di Bagnara castles are better known for being an exclusive villa vacation resort.
Nestled in the heart of a 1500-acre estate in Umbria – Italy's green heart, they are the ultimate country getaway and an ideal place to leave the modern world behind for a little while. You will be looked after an empathetic, caring and service-oriented host & staff  who will pamper you from your arrival to the end of your stay.
The regal atmosphere is unforgettable ​— as you recline in your luxurious room, you'll feel the history of the castle brought to life through the white stone walls, opulent fabrics and period furniture.
So, alert the troops (a.k.a. your best friend posse) and pack your bags. Le Torri di Bagnara castles are waiting for your royal entrance!