GET TOGETHER WITH FAMILY & FRIENDS. WE'LL TAKE CARE OF THE DETAILS AND ARRANGEMENTS FOR YOU.
INQUIRE
Service and convenience at Le Torri di Bagnara are paramount. An empathetic, caring and service-oriented host & staff will pamper you from your arrival to the end of your stay.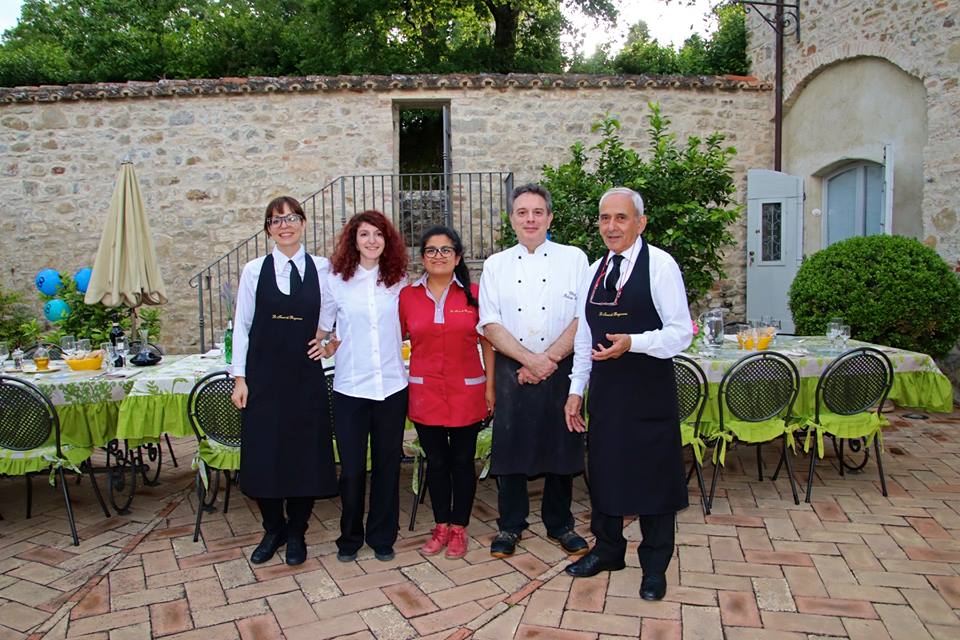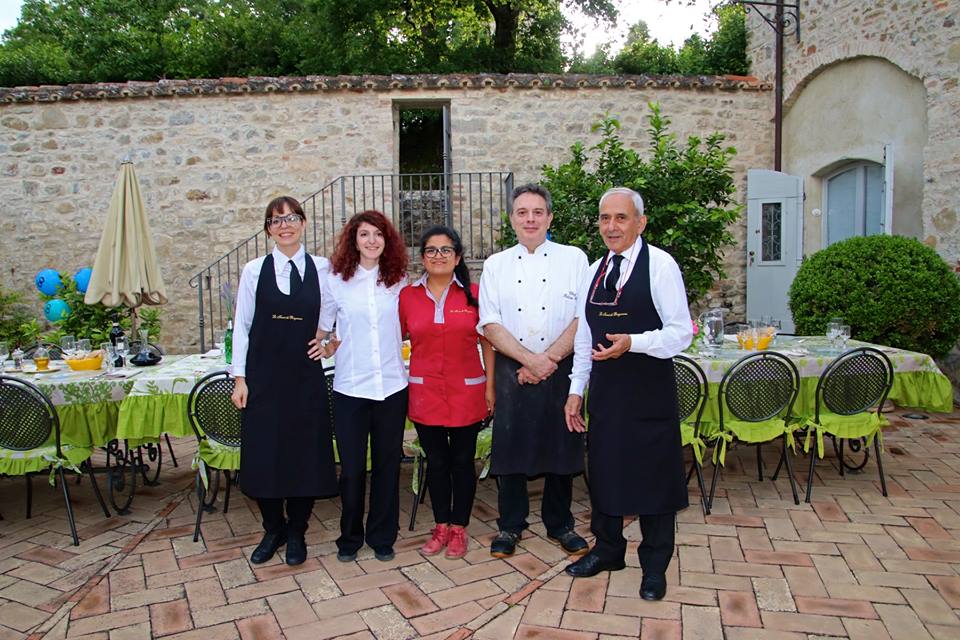 Le Torri di Bagnara's on-premises concierge, knowledgeable and fluent in both English and Italian, is available to help you enjoy the entire region to the fullest. As your  personal assistant, she will show you around your home and will assist with all of the details of your stay, large or small, to ensure you enjoy a flawless villa holiday experience; as your dedicated local expert, she will connect you with everything Umbria and nearby Tuscany  have to offer.
SERVICES:
Concierge service & Guests assistance
Daily housekeeping
Daily breakfast setup service
Full gardening & pool cleaning service
Maintenance of the villa, garden, pool, ecc
Our castles villa rentals offer the pinnacle of private holiday pleasure, combining the best in home comfort and convenience with a comprehensive range of dedicated guest services and individual touches rarely found on a holiday, even in the most exclusive hotels and resorts.
Our team is constantly available to address your service needs and many of our guests say that the amenable staff are one of the most memorable aspects of their stay.
INQUIRE
AMENITIES AVAILABLE FOR AN ADDITIONAL COST INCLUDE:
Lunch & Dinner full service (professional chef):  delicious local traditional cuisine, using our farm's produce and the best local and fresh seasonal food.
Private Cooking lessons in the comfort of your villa
Truffle hunting experience in our 1500-acre estate
Private Yoga lessons in the villa or in the most enchanting areas of our 1500-acre estate
On-site invigorating massages, facials, and full-body special spa treatments with the extra virgin olive oil and the honey from our farm; Watsu in the pool; manicure and pedicure
Baby Sitter
Shopping service with a car
Any kind of trasportation
Full list of Extra Activities you may experience at Le Torri di Bagnara.
INQUIRE